Providing scaffolding support
We have the resources and capabilities to carry out domestic scaffolding projects of all types and sizes. As experienced scaffolding professionals, we work closely with building contractors, roofing companies, window fitters, and homeowners to provide the bespoke scaffolding solutions they require.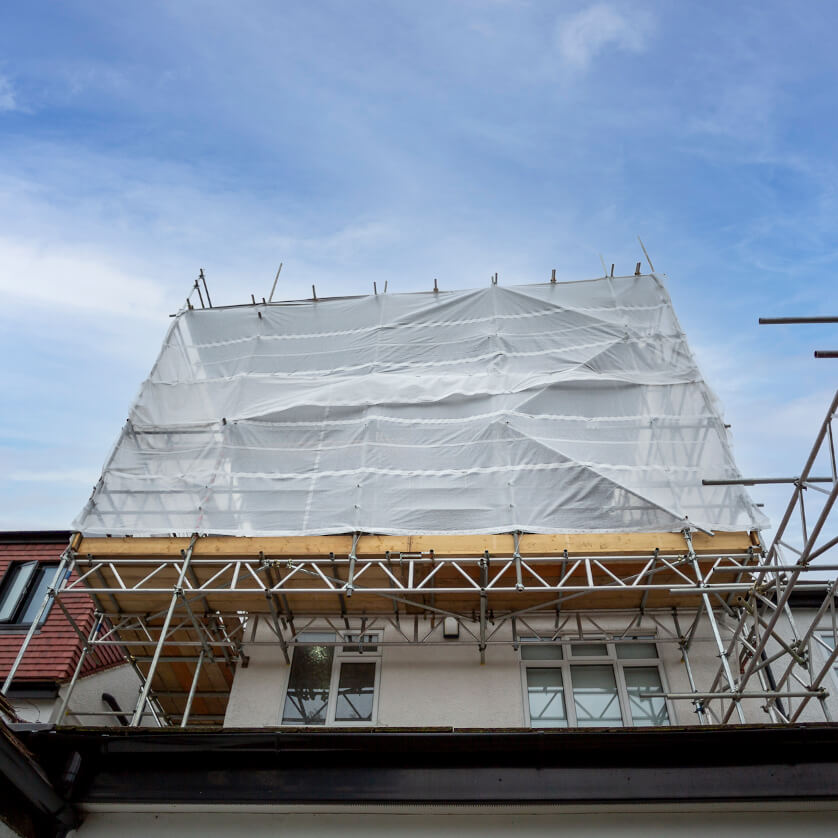 How
We are used to working on domestic projects and will be able to provide scaffolds that are carefully tailored to your site, making the most effective use of your available budget. Our domestic scaffolding services are the ideal choice for jobs involving:
Loft conversions
Roofing
Window installation
Plastering and rendering
Guttering
Arrange a site survey
To see how we can fulfil your domestic scaffolding requirements, call 0800 061 4800 or email info@jklscaffolding.co.uk and speak to a member of our team. We'll arrange a convenient site survey where we can learn more about your project.
We typically work with other construction professionals, providing the scaffolding that they require to carry out their jobs effectively. By working directly with contractors, we ensure that our schedules are integrated so efficient progress can be made, and property owners will not need to liaise with another party. However, we can also work with owners if preferred. As a homeowner, this approach would give you control over the scaffolding used on your property and could allow you to keep a firmer grip on your costs as well.
What makes JKL Scaffolding
Tailored scaffolds
No two scaffolds are the same. We'll design your scaffold around your site or property to make sure that it fully meets your requirements and uses your budget effectively. Get your domestic project off to the right start with one of our high-quality, bespoke scaffolding solutions.
Reliable team
We make sure everything is in place for a successful project. Other tradespeople depend on our work – we understand this and make sure that we do our jobs efficiently and to the highest standard, so nobody is kept waiting. You can rely on us.
Problem-solving expertise
Our scaffolding is versatile and we can accommodate a wide range of technical challenges. If your site or property has complex requirements, we have the skills and knowledge to provide a suitable solution. Our team excels at solving scaffolding problems.
Excellent project management
We have hands-on experience with scaffolding projects of all types and sizes, ensuring that everything will be planned effectively. Our team manages their workload carefully, following all the necessary health and safety measures, and providing regular updates on their progress.
Responsible approach
As experienced professionals, we complete all our work safely and responsibly. We are committed to delivering the best possible services, working to the highest standard while always maintaining a focus on safety. You'll benefit from our expertise throughout your project.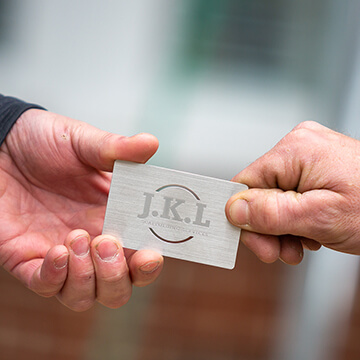 Contact JKL Scaffolding
Find out how we can meet all your scaffolding needs. Call 0800 061 4800 or email info@jklscaffolding.co.uk to speak to a member of our team and arrange your convenient site survey.