Bespoke scaffolding solutions
At JKL Scaffolding, we combine high-quality, reliable scaffolding services with a personal, client-focused approach. Whether we're working on a family home, office building, or warehouse, we adapt our approach to suit our clients, making sure they always receive the support they need, no matter the scale of their project.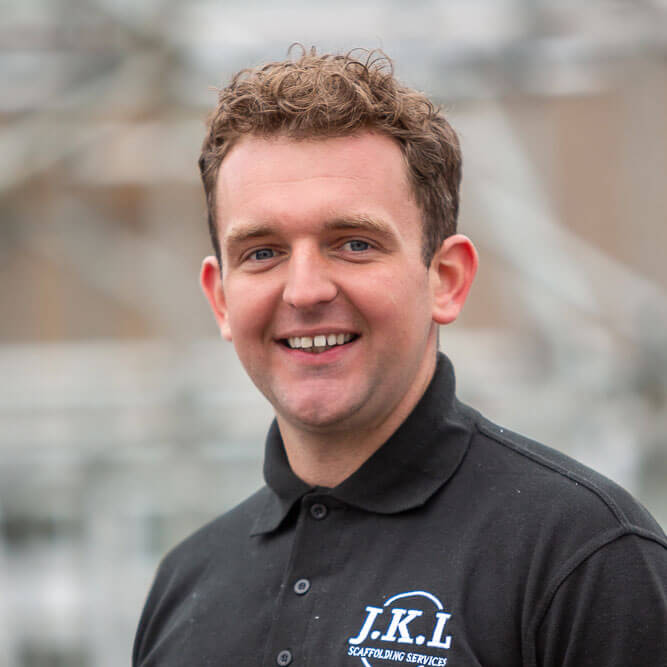 Industry
Our founder, Jake Kelly, has worked in the industry since 2011, building up extensive scaffolding expertise across a wide range of projects. Starting as a labourer, Jake learned everything he could about what makes a scaffolding installation successful – he now uses his experience to inform each of our projects and ensure that we achieve the client's ideal result. He also spent two and a half years in Australia where he honed his skills further, working on industrial projects in the mining industry.
Jake's varied experience has influenced our approach, ensuring that every project is carefully tailored to its surroundings and is carried out responsibly. We work on domestic, commercial, and industrial projects, providing efficient and effective solutions to all scaffolding requirements while allocating budgets effectively.
What sets
JKL Scaffolding apart?
We understand that scaffolding plays a key role in any construction project, marking the start and finish of the build. As a result, we take our role extremely seriously, making sure every client receives a high-quality, highly reliable service that facilitates easy and accurate project management. We work hard so that everybody else's job is easier. Learn more about what sets us apart.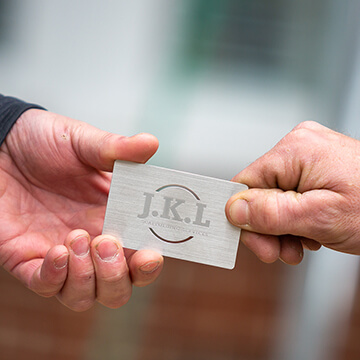 Contact JKL Scaffolding
Find out how we can meet all your scaffolding needs. Call 0800 061 4800 or email info@jklscaffolding.co.uk to speak to a member of our team and arrange your convenient site survey.